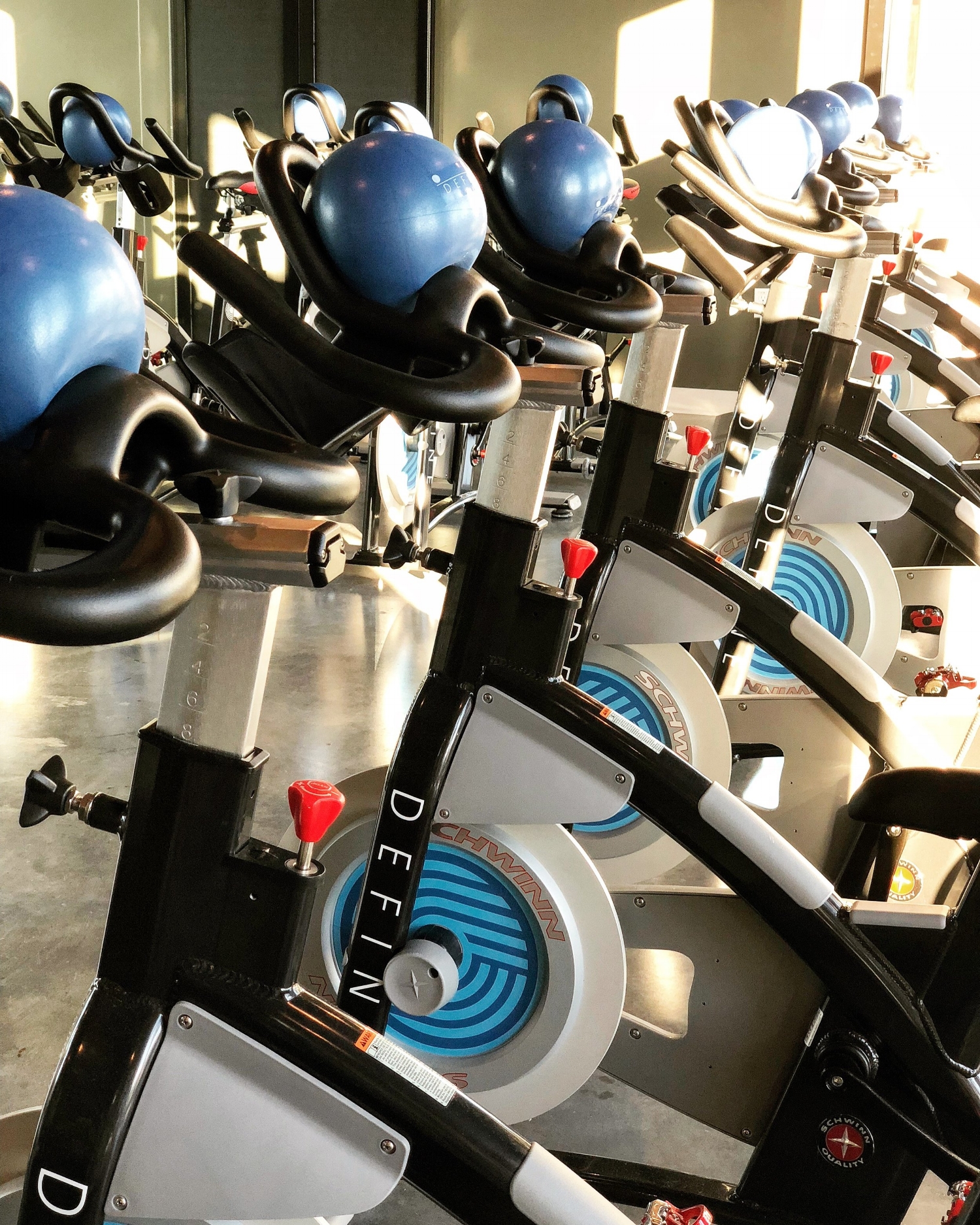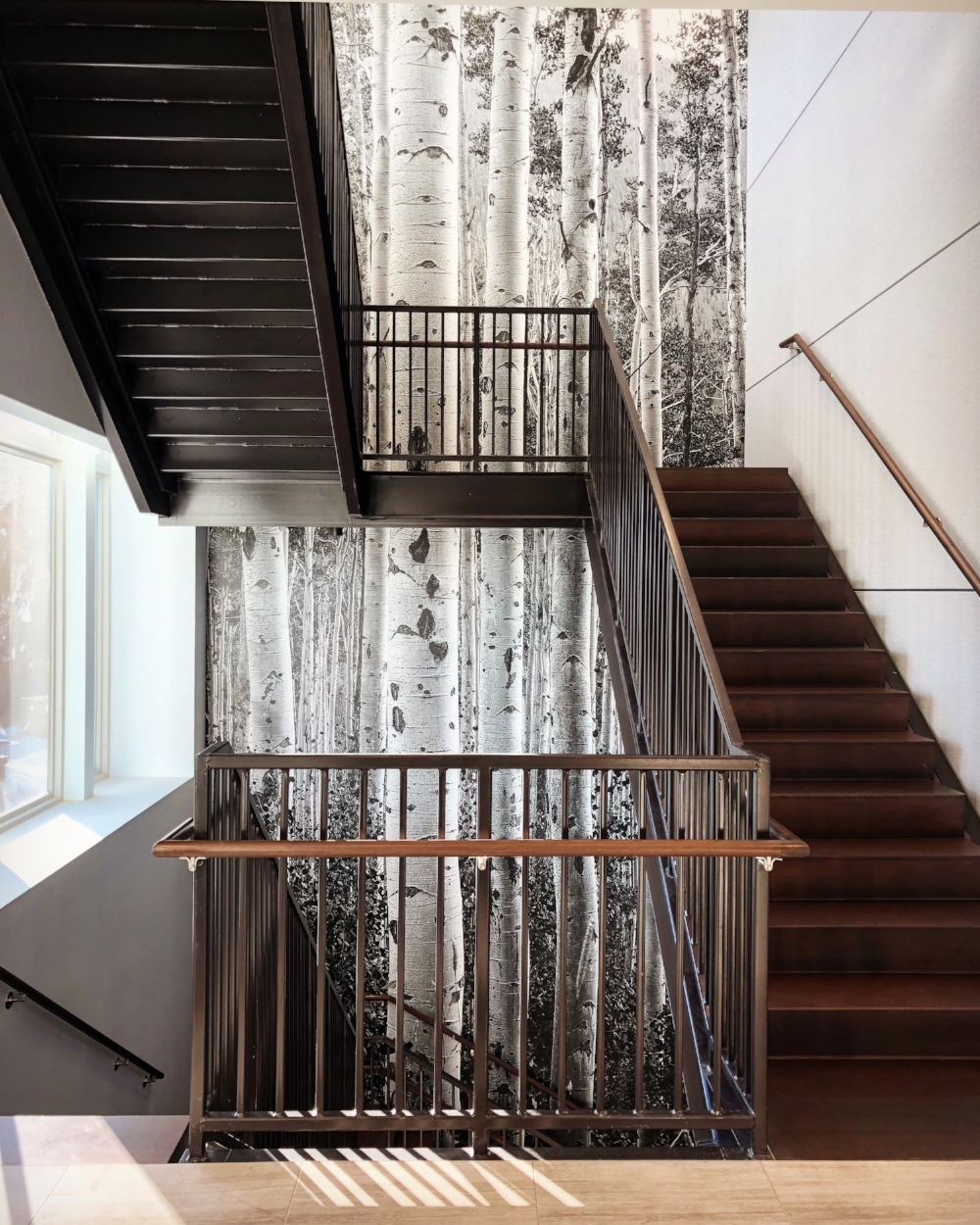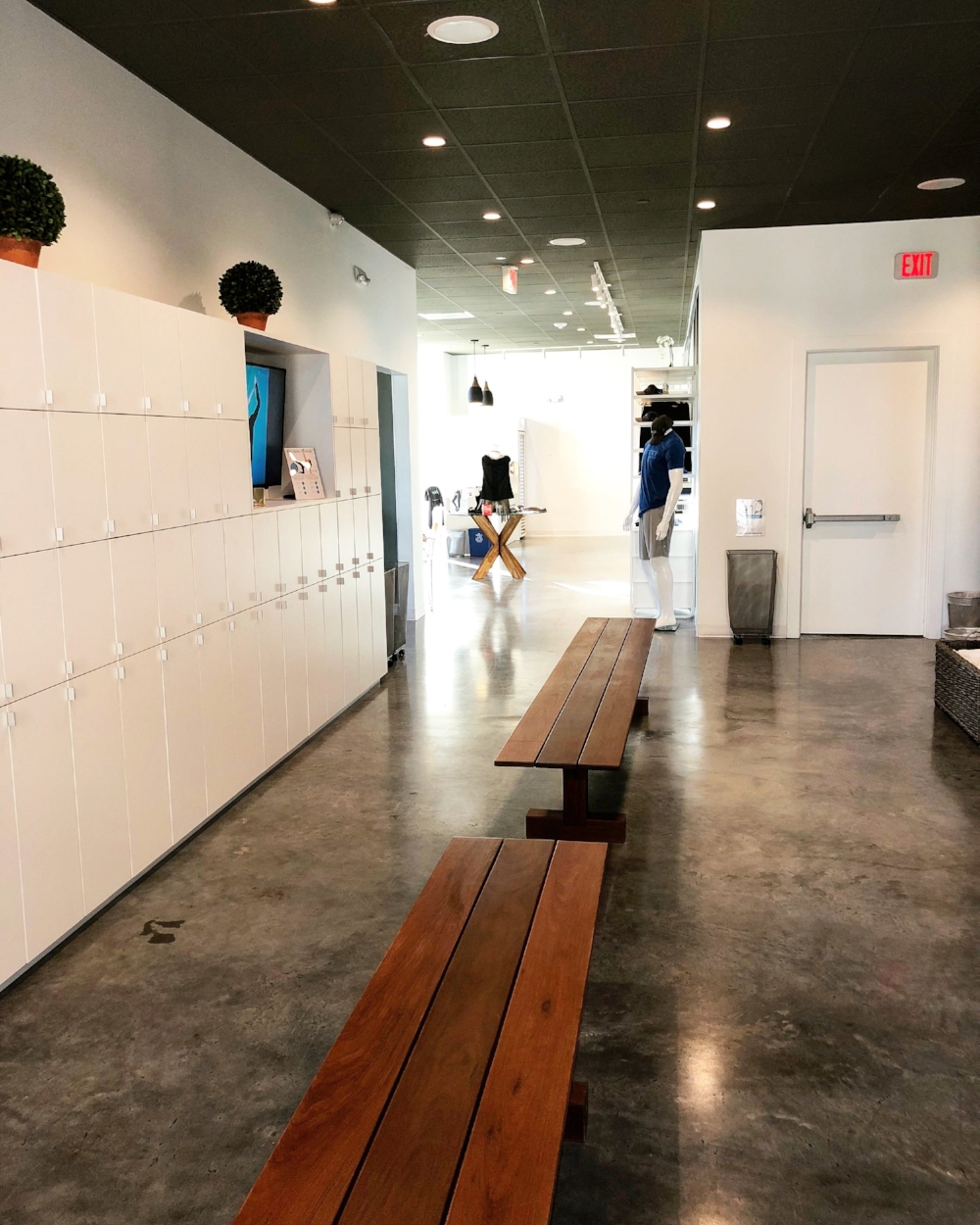 After a wonderful 2-week Christmas break, I come back to Houston motivated and ready to get back to my workout routine and definitely Define Studio is the perfect place to achieve my goals.
Define Body & Mind offers a great variety of classes so I can balance my week between cardio, mindfulness, and strength. Remember that last year I tried the Bounce Class for the first time and loved it? Well, this time they are inviting me to try their Rev Indoor Cycling class at their brand new and beautiful studio at Memorial Green.
I just visited the studio and I can tell you that besides having the latest equipment, it has huge windows that allow natural light to come in and it has modern finishes that definitely inspire me to start my workout.
And guess what? Five lucky Yo Mariana subscribers are invited by Define Body & Mind to try their Rev Indoor Cycling class free of charge this Thursday, January 18th at 9:45 am at their new studio at Memorial Green.
To attend, please register here. The first 5 people to register will be able to attend the class and will receive an email confirmation guaranteeing their spot.